How To
And then

If you are not registered

with My E-Tickets New Zealand, create an new account by registering.
Modification to your event can be done via Host Portal.
And then
Sample Steps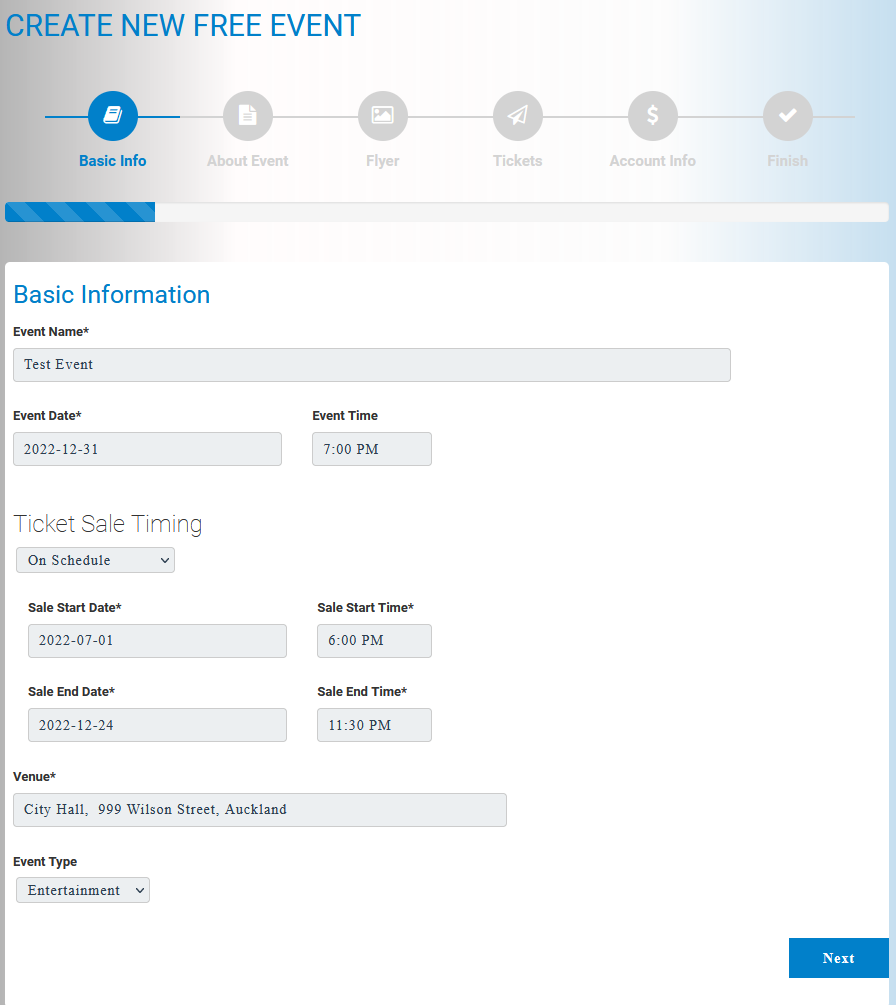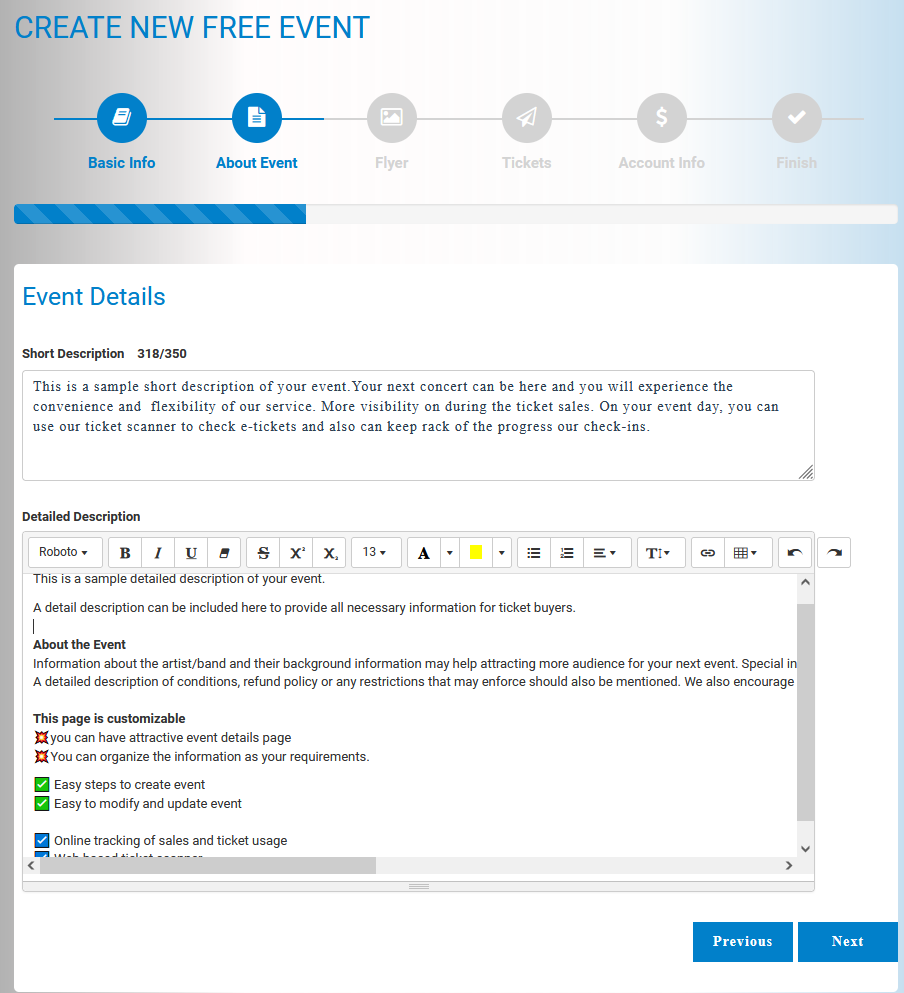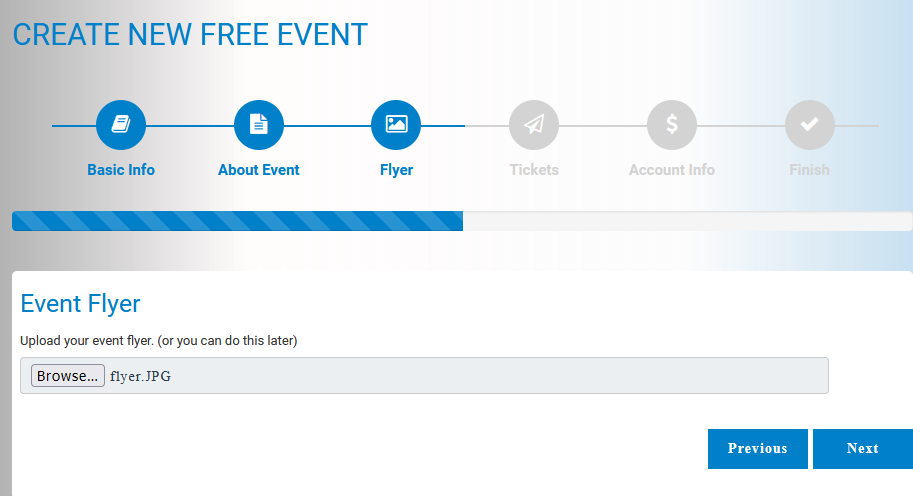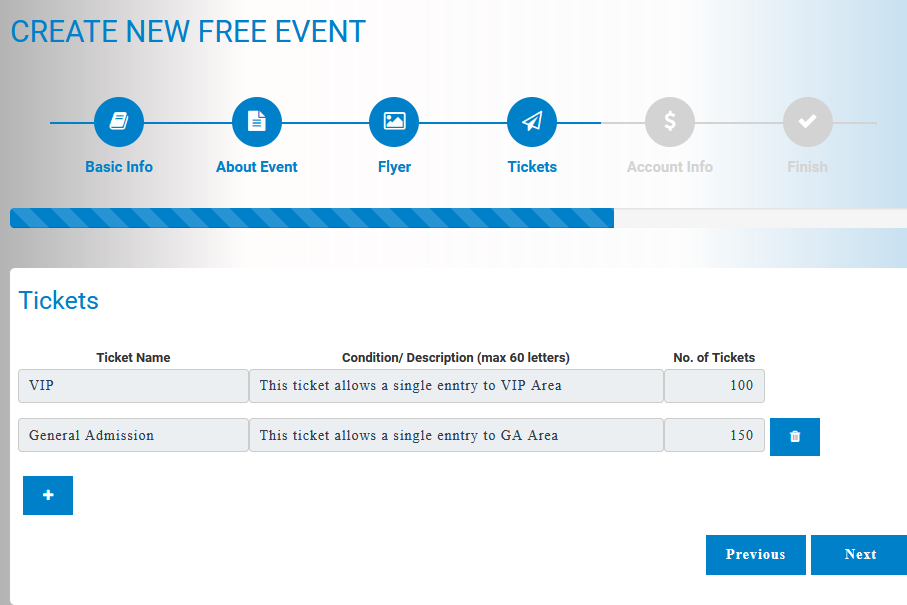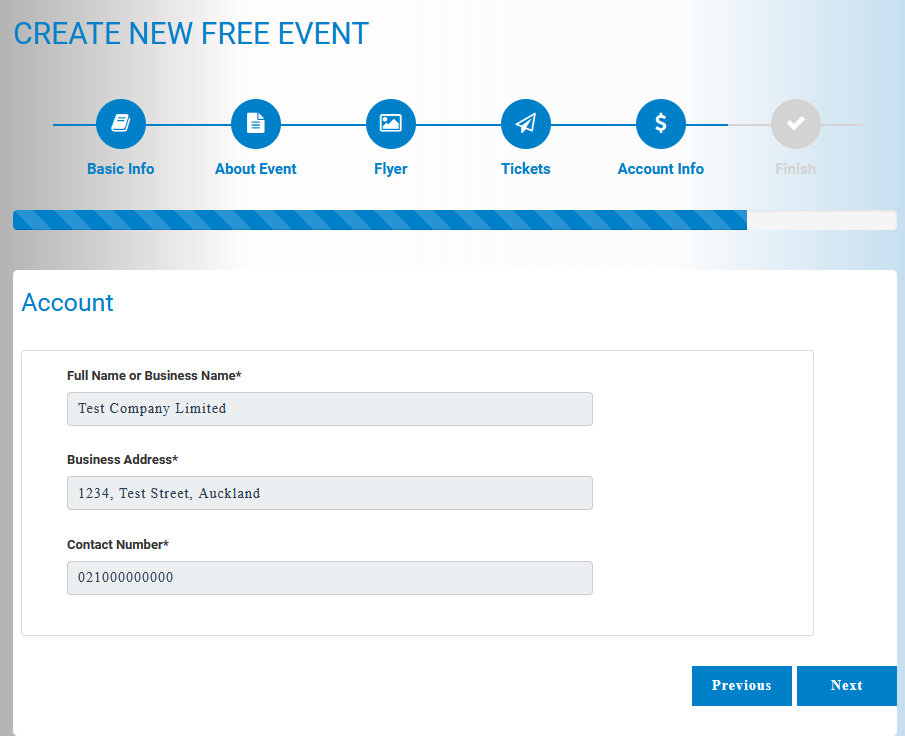 When creating a pain event, only two steps are different with free event.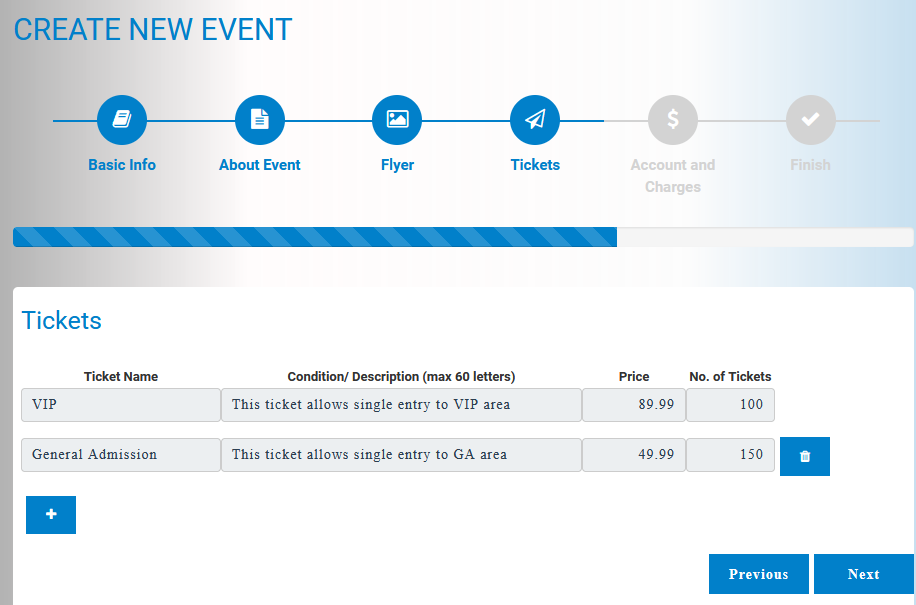 If you are GST registered, fill the GST section too.